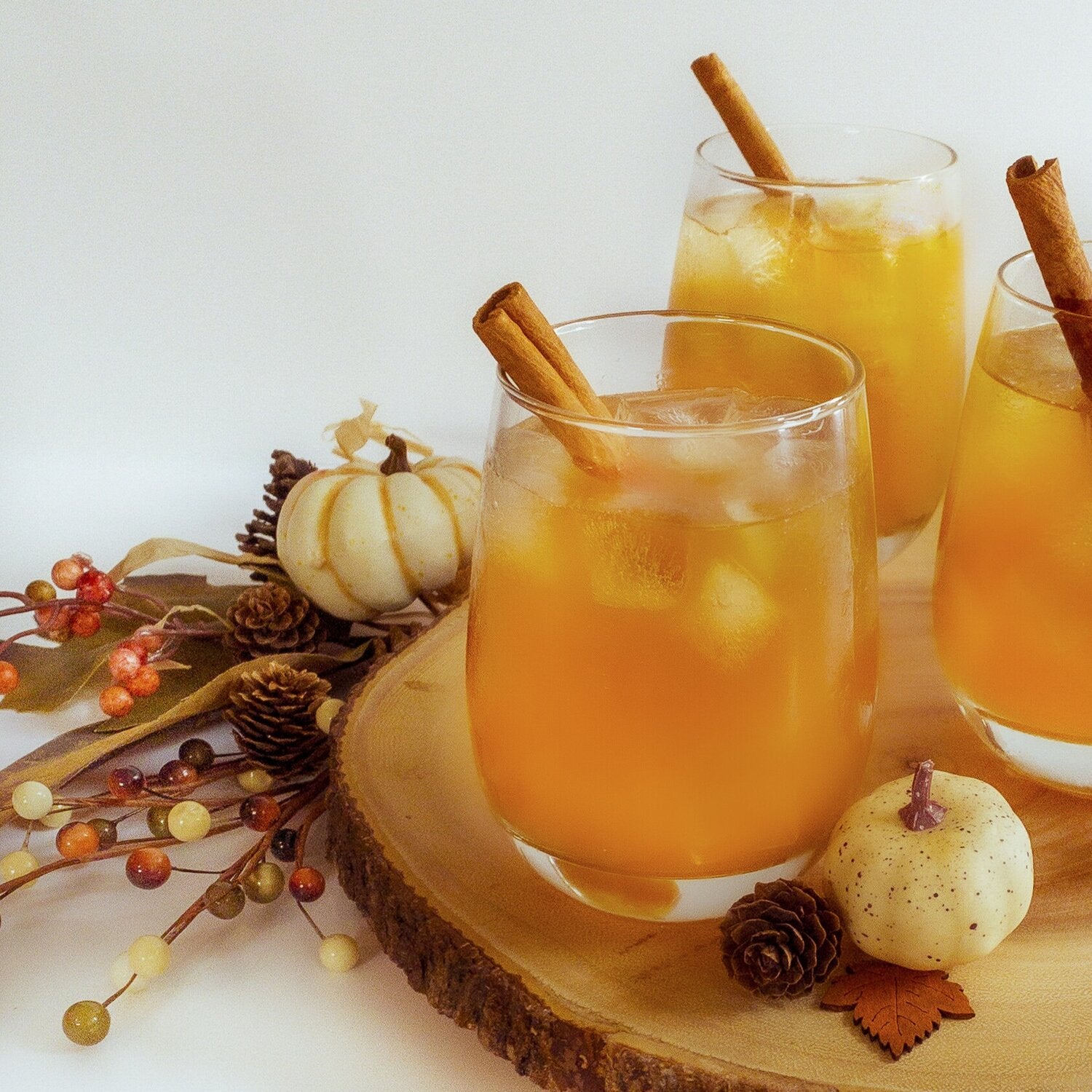 Flying Fig
2 oz Apple Cider 
1½ oz Black Infusions Black Fig Vodka  
½ oz Bourbon 
½ oz Lemon Juice 
Cinnamon Stick

Combine Black Fig Vodka, bourbon, lemon juice, and cider in a shaker filled with ice.
Shake and strain over fresh ice in a rocks glass.
Garnish with a cinnamon stick.