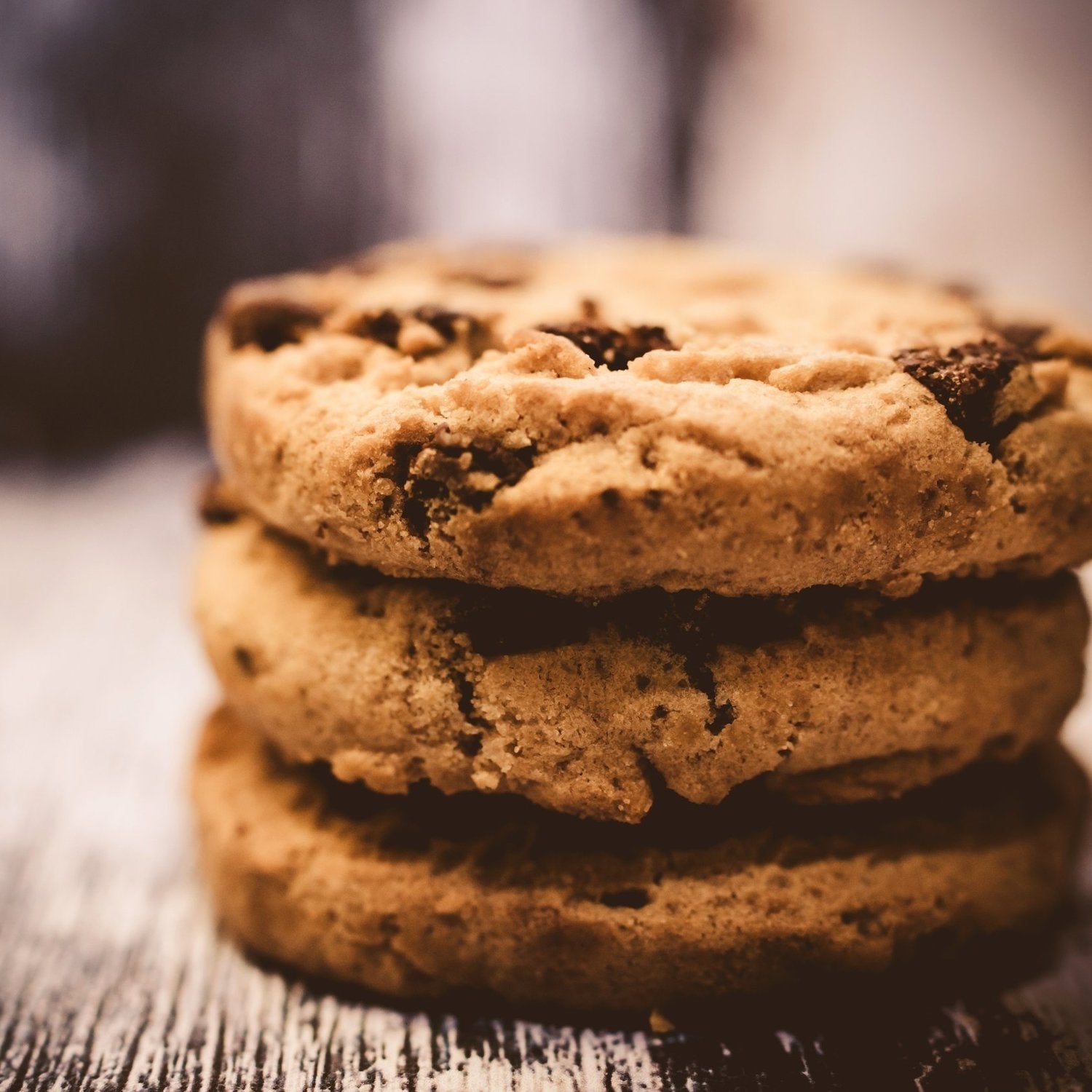 Black Fig Infused Chocolate Chip Oatmeal Cookies
½ cup Black Fig Vodka 
2 cups All-Purpose Flour 
1 tsp Baking Soda 
¾ tsp Kosher Salt
1 cup Old Fashioned Oats
1 cup Unsalted Butter (softened)
1 cup Brown Sugar
1 cup Raw Honey
1 tsp Vanilla Extract
2 Large Eggs (room temperature)
12 oz Dark Chocolate Chunks (or chips)

Preheat oven to 375°F. Combine baking soda, flour, salt, and oats in a medium bowl and set aside. In a large mixer bowl, combine butter, sugar, honey, and Black Fig Vodka. Beat on medium-high speed for two minutes and add vanilla.
On low speed, add the eggs one at a time. Scrape sides of bowl and gradually add flour mixture. Be careful not to over mix. Fold in chocolate chunks. Drop by rounded tablespoon onto baking sheets lined with parchment paper. Bake for 7-9 minutes or until golden brown.