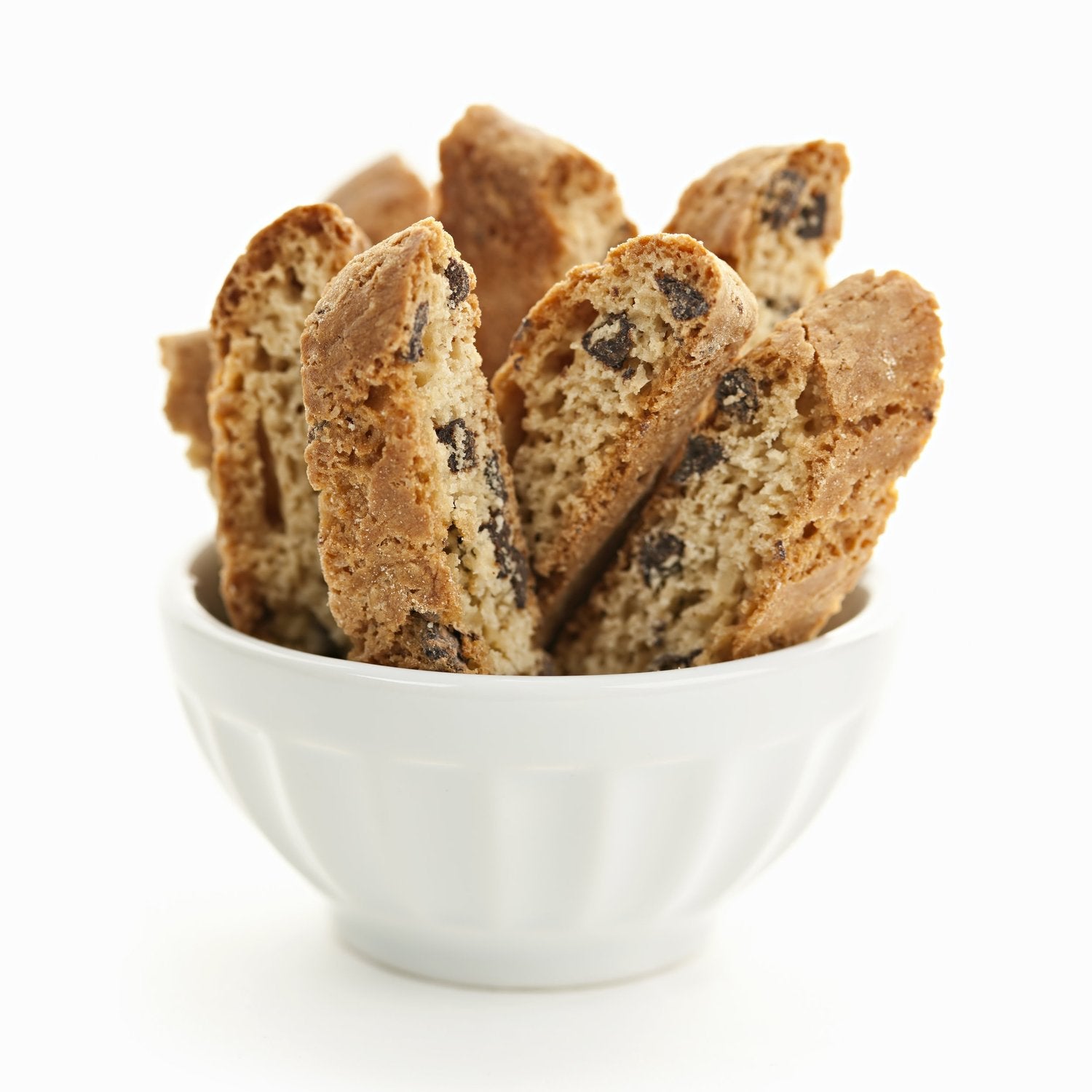 Black Fig Infused Biscottis
¾ cup Dried Figs 
½ cup Black Fig Vodka 
2 cups All-Purpose Flour
1½ tsp Baking Powder
½ tsp Salt
½ cup Butter (softened)
1 cup Sugar
2 Large Eggs (room temperature)
1 tsp Vanilla Extract



Soak the dried figs in Black Fig Vodka for 1 hour.

Preheat oven to 350℉. In a medium sized bowl, combine butter and sugar. Add eggs one at a time and mix on low speed. Add figs, vanilla, and 2 tbsp of the vodka. Mix well. Gradually add flour, salt, and baking powder.

Form dough into two logs and place on a buttered and floured cookie sheet. Bake for 20-25 minutes.

Remove and cool for 10 minutes. Slice with serrated knife and place back in oven for 10 minutes.