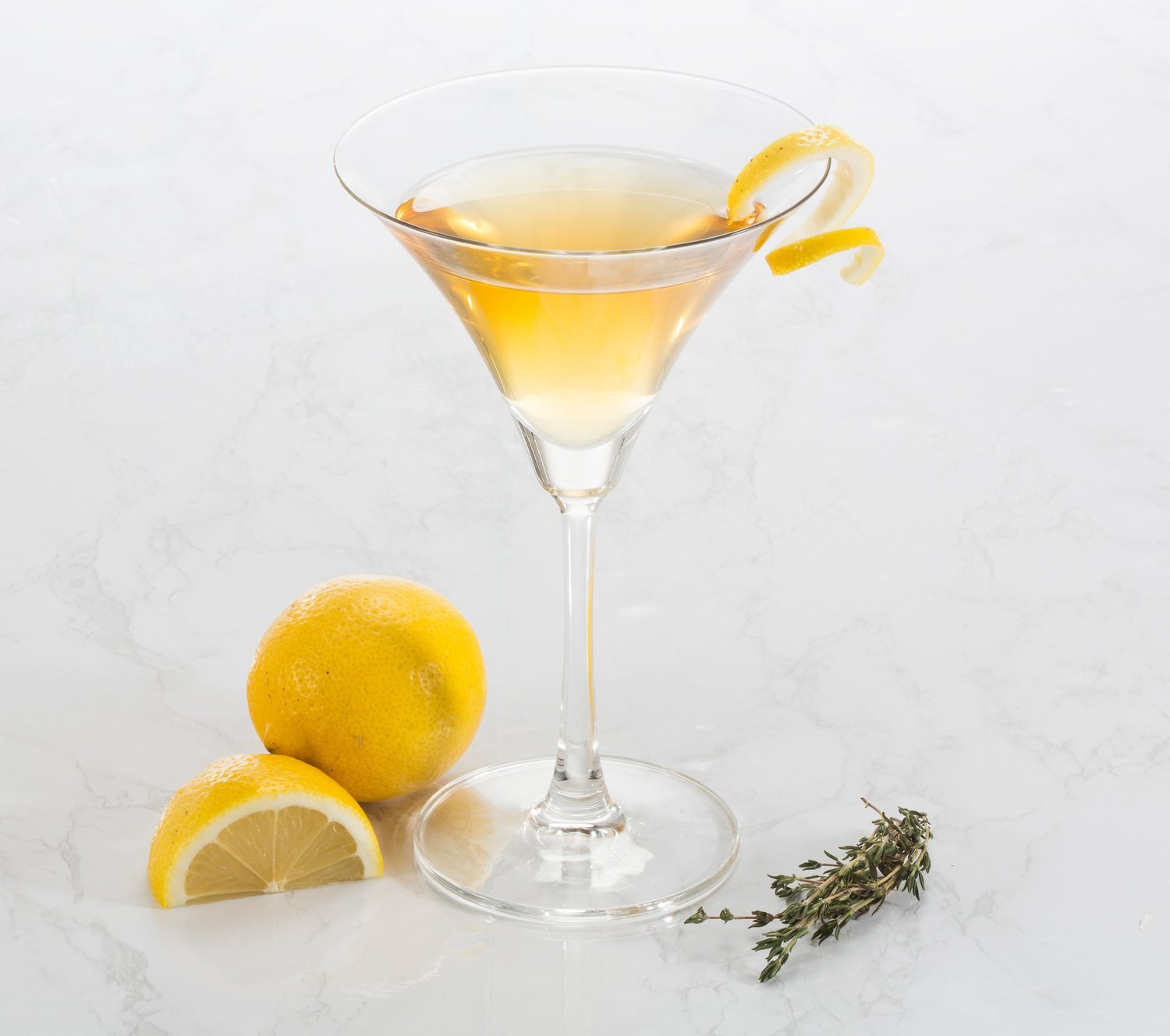 Apricot Spritz Martini
2 oz Black Infusions Gold Apricot Vodka 
½ oz Prosecco 
Dash of Lemon Juice 
Club Soda 
Lemon Twist or Apricot Slice 

Combine Gold Apricot Vodka and lemon juice in a shaker filled with ice.
Shake until chilled.
Add a splash of club soda and lightly stir.
Strain into a martini glass and top with prosecco.
Garnish with a lemon twist or slice of fresh apricot.